About us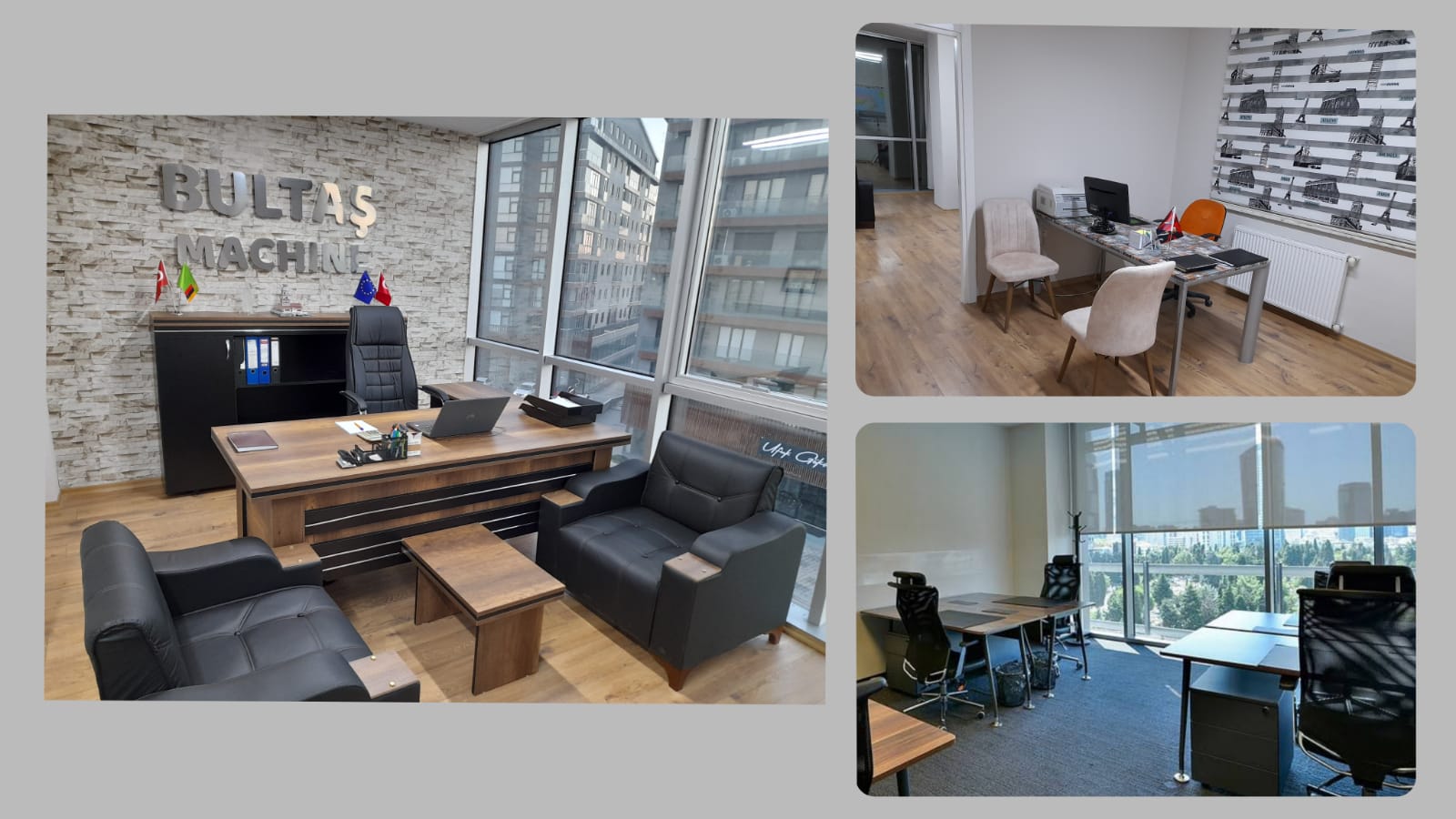 About us
BULTAŞ MACHINERY INDUSTRY LIMITED COMPANY was established in Istanbul to meet the demands of its customers regarding briquette machines and concrete batching plants. The aim of our company is to provide the best quality products and services to its customers at affordable prices. Among these products; concrete briquette machines, concrete paving stone machines, concrete pipe machines, f ...
Our Projects
Our Projects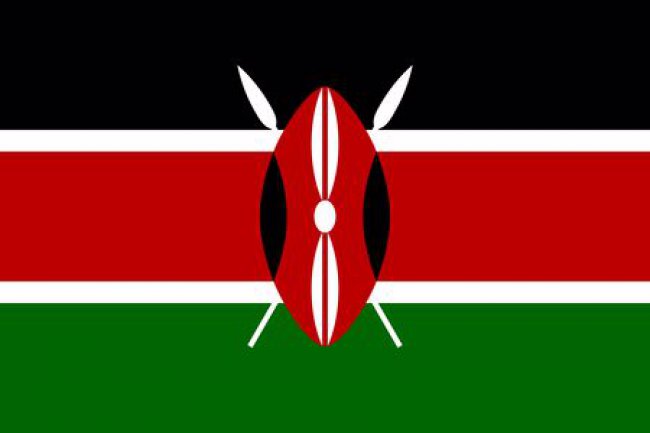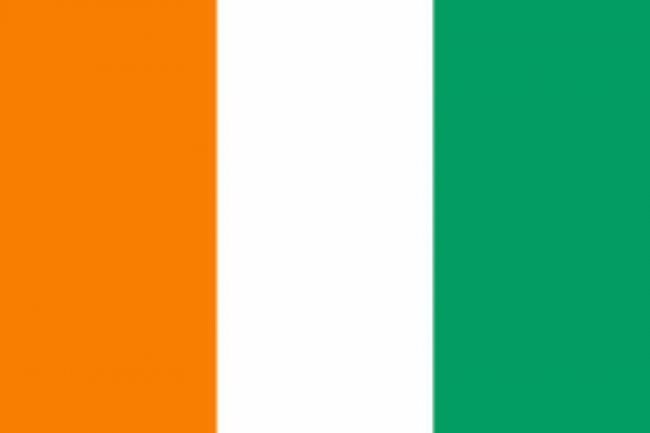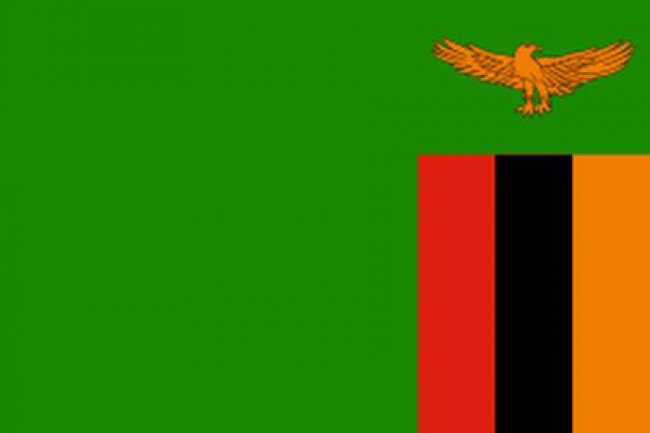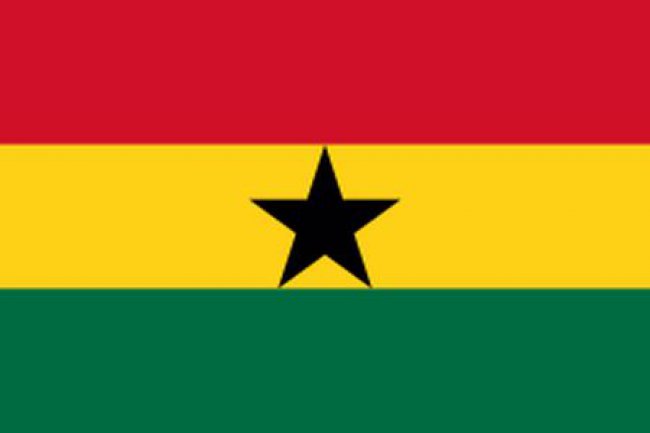 Bultaş Machinery has taken its place among the leading companies of our country in the production of Concrete Block Machine, Briquette Machine, Concrete Pipe Machine and Concrete Plant...
Bultas Machine has a special department for after-sales support, and this department provides uninterrupted support to our customers 7x24.....
Our company follows the developing technology closely and offers all kinds of technical support to our customers with our experienced and expert staff.